Rigsmart Systems Anti-Collision System
Avoid equipment collisions and limit your non-productive time while improving safety.
The Rigsmart Anti-Collision System monitors moving equipment on a drilling rig including: Traveling blocks, top drive, bails/elevators and additional pipe handling systems.
Brakes are applied to prevent collisions between the top drive, the racking board, crown, floor, derrick structure and other moving equipment.
The system can be installed on mechanical, SCR or AC rigs, as well as any top drive, Drawworks, or traveling equipment.
There are over 700 Rigsmart systems currently operating, both on and offshore. Offshore installations include drill ships, tender barges and jack-up platforms.
Rig Safety. Made Simple.
BOP Management System
Rigsmart Systems Inc. provides direct measurement on ram position to ensure the ram is in the proper position before movement.
The system does not rely on measurement of hydraulic pressure changes or handle position, the measurement is taken directly of the ram shaft. Combine the system with components of our Anti-Collision system and pipe cannot be moved until the ram is in the appropriate position.
Visual and audible signals are also provided to ensure these costly and potentially hazardous collisions do not occur.
Rig Safety. Made Simple.
Workover Rigs
Rigsmart Systems provides safety equipment that protects crews and equipment on service rigs.
Our wireless solutions include crown and floor savers, over-pull protection, ram savers, wind-speed indicators, angle indicators, pressure sensors and weight indicators.
Rigsmart systems can be integrated with plc, hydraulic or pneumatic controls. The over pull protection monitors the weight on the hook and limits the engine throttle preventing damage to both the pipe and rig.
From small Flush-by units to large mobile rigs, from the desert to the arctic, we can customize a solution for your unit.
Rig Safety. Made Simple.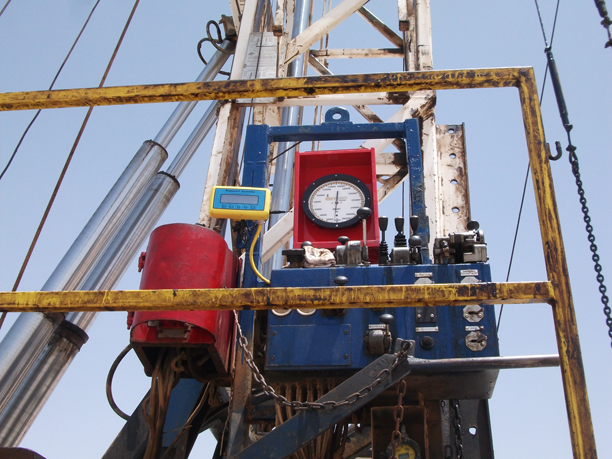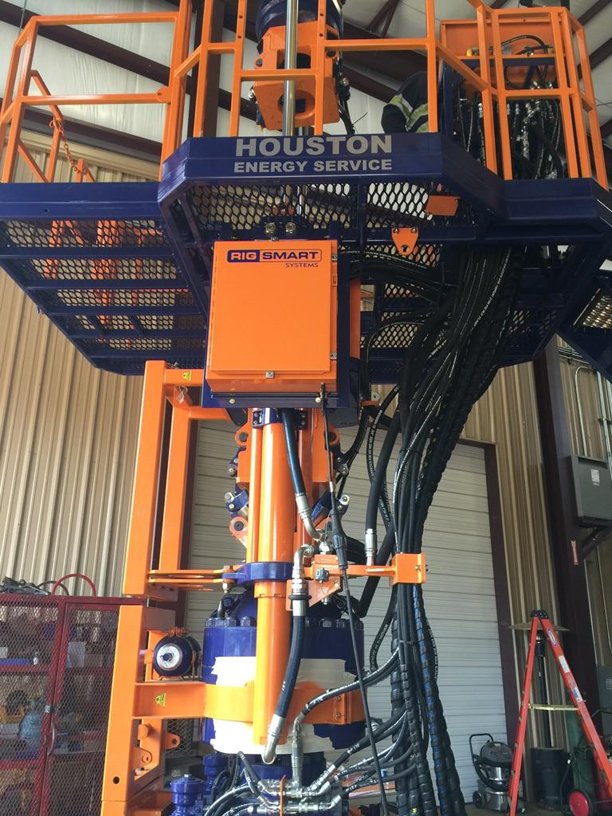 Snubsmart System
The SnubSmart system provides safety systems for snubbing units and hydraulic workover units. The system monitors multiple sets of rams and prevents pulling against closed rams.
Developed with industry input, the SlipSmart system can monitor and record the load, position and lockout of slips involved in the intervention. No matter the situation, pipe light or pipe heavy, the SlipSmart system makes it virtually impossible to lose a bite on the string.
If you plan an intervention with a snubbing unit or hydraulic workover unit, plan on incorporating the SnubSmart system.
Rig Safety. Made Simple
Custom Solutions
Rigsmart is an industry leader in wireless safety solutions. Our sensors have been used to create product lines like our "Anti-Collision System" and "BOP Management System". We have also created custom solutions for unique client requirements. Combining sensors with our system design had led to innovative oil and gas solutions.
Rig Safety. Made Simple.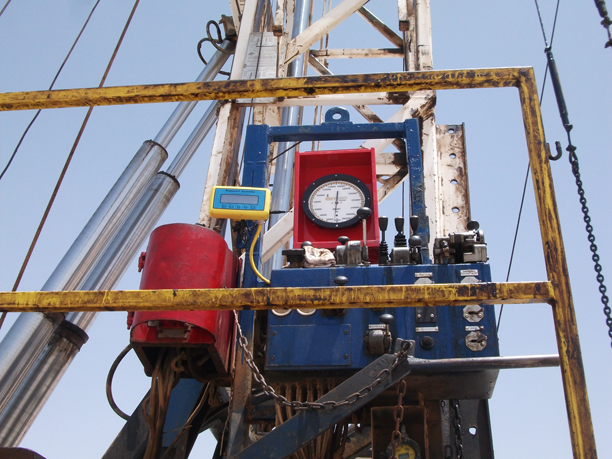 Formulario de contacto:
Llena el siguiente formulario y un asesor te contactara lo antes posible